God continues to bless us with talented people who are generous with their time and gifts. Below are the paid staff that God has sent to Hilltop.
Full Time Staff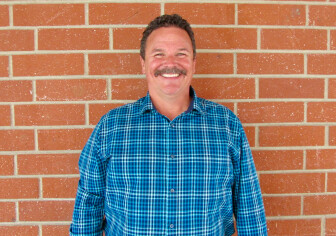 Jon R. - Senior Minister
Jon has been the minister of the Hilltop Church for the past 20 years. He and his wife Becky, along with their two children Zackery and Jessica, have loved living in El Segundo and serving the community for many years. Jon's seminary work was at Pepperdine University where he received his Bachelor of Religion, Master's of Divinity and Master's in Counseling Psychology. He also has done Doctoral work at Harding School of Theology in Memphis. Jon's favorite part of his job is spending time with people, but he also is passionate about worship and preaching. He loves playing sports, games, cards, music, and enjoying fellowship over a good meal.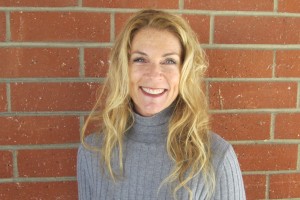 Michelle G. - Ministry & Finance