God continues to bless us with talented people who are generous with their time and gifts. Below are the paid staff that God has sent to Hilltop.
Full Time Staff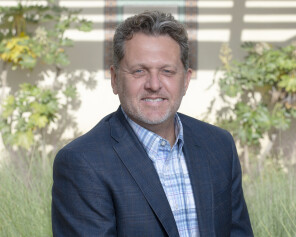 Dyron D. - Senior Minister
Dyron Daughrity grew up in Portales, New Mexico, where his grandfather, Grover Ross, was a pastor for several decades. Dyron began his ministry career in 1993 at the Edmonson Church of Christ, not far from his alma mater, Lubbock Christian University. In the late 1990s he was a Youth Minister in Abilene, Texas, while also attending graduate school at Abilene Christian University. From 2000 to 2007 Dyron served as pastor of the Campbell-Stone United Church in Calgary, Alberta, where he also completed his PhD in Comparative Religion. Since 2007, Dyron has served several churches in Southern California. He launched his preaching ministry at Hilltop in 2023. Dyron has been married to Sunde (Gibson) since 1996, and they have four children who love the Lord. Dyron serves as a professor of Religion at Pepperdine University, and he enjoys sharing the love of Jesus Christ with the people in his life. He loves to write books, travel to India, play basketball, and host friends of all walks of life in his home.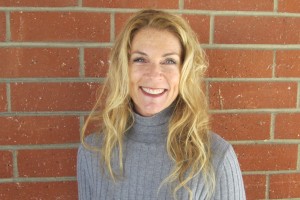 Michelle G. - Ministry & Finance