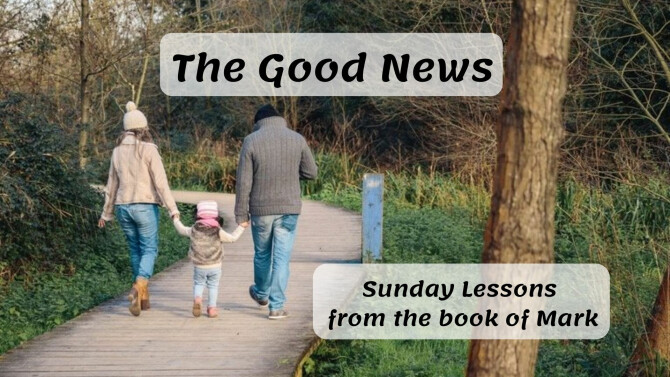 A Family that Grows Together
Welcome to the Life Groups homepage, a place that holds the key to the heart of Hilltop. We believe that God uses these communities that meet all over Southern California to connect people to Him and to each other. Life Groups are the heart of Hilltop. We are back! Life Groups are meeting Inside, Outside, & on Zoom!

Because life is so busy in Southern California, we believe that Life Groups are part of the solution to the craziness of life. If you are a part of a group, you will have a place to be challenged, to be safe and to be shepherded. Thank you for investigating the heart of Hilltop!
For help in finding a group, contact:
Michelle Greenblatt (310) 995-3982 or
Randy Edwards (310)529-6960 or
hILLTOP LIFE GROUPS
Sunday
9:00am at the Hudsons
Bible Study Group at the Hudson's
10:00am Children's Worship at Hilltop
Michelle Greenblatt - Coordinator
Tuesday
6:00-7:30pm
Hawthorne- Alicia Holenstein's home (multiple leaders)
7:00pm
Torrance- Jeff & Alida Calvert/Wayne & Bridget Ung
7:00pm
Middle School /High School Youth Group - Brendin Williamson
Wednesday
6:30pm
Young Adults - El Segundo - Brendin & Kaitlyn Williamson
7:00pm
Life Group - Jon Reed & Allyn Burke
Thursday
7:00-8:00am
Men's Military Group Zoom (all men are welcome) Lane Gilchrist
1:00-2:30pm
Outreach Group at The Jocelyn Center, 339 Sheldon St. El Segundo 90245 - Michelle Greenblatt & Diana Cauble
Friday
6:45-8:00am
Men - Library Park Gazebo, El Segundo - Butch Capo & Lane Gilchrist
9:15am
Ladies El Segundo – Debbie Hudson